Call us now at (678) 944-9004

We work our hardest to answer every single call, if for any reason we do not answer leave us a detail message and we will get back to you as soon as possible.
Welcome To Best Carpet Cleaning
We specialize in carpet cleaning. Our professional team proudly serves the Metro Atlanta community. We remove pollutants from your home with our top of the line equipment and innovative techniques.  Our Carpet Cleaning company guarantees to improve the air quality in your home. 
Why Choose Us ?
We remove spots and stains from your carpet
We help prolong the lifetime of your carpet
We remove pests, pet dander, and odors
Say bye-bye to dust bunnies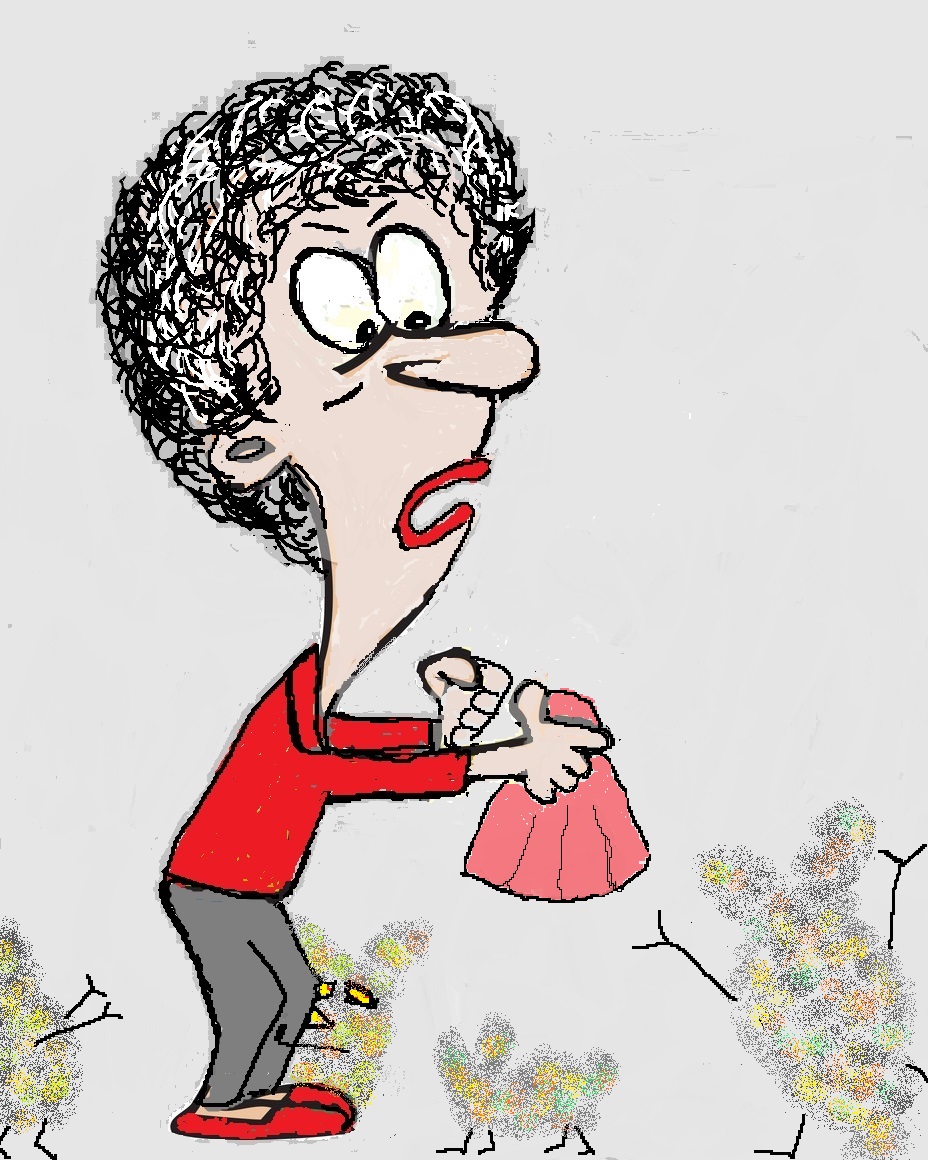 Regular carpet cleaning can prevent the growth of mold. Dirty carpets can grow mold or mildew if water is tracked in and not immediately cleaned and dried. (newyork.cbslocal.com)
Pollutants may affect some more than others including older adults, babies and children, and people with heart or lung disease. (CDC.GOV)
Particles such as dust, smoke, or dirt when breathed in can penetrate your lungs or even your blood stream. These pollutants can affect your health. Side effects include asthma, throat irritation, eye irritation, lung cancer, etc. (CDC.GOV)
Get To Know Us A Bit More
Many clients call us to find out how much we charge for our services, but in reality many people are missing the big picture. It is not always about the price, even though we know that is an important topic, but instead is about the quality of products and the top training that our employees have. We pride ourselves of doing a fantastic job, and we know that you will be very happy with the results. We have been cleaning carpets for a very long time, and we know what it takes to get the job done. We pride ourselves of being honest about the price we charge, we want to be able to become the company that you call if you ever need your carpet cleaned. We do not want anyone to think that all we care about is money, in reality we love to see our clients' faces filled with satisfaction.
We Can Save You Time And Money
Many Metro Atlanta homeowners make the mistake of assuming their carpet, floors, and upholstery are clean just because they look clean. What they may not know is that, over time, even the most spotless looking carpets, floors, and upholstery collect germs, allergens and soil below the surface.
In addition to getting rid of the germs, allergens, and deep seeded dirt a professional cleaning is recommended by carpet manufacturers about every eight months. A professional cleaning will prolong the life of your carpet, floors, and upholstery in addition to making it look newer and refreshed.
You Ask And We Answer
Our carpet cleaning treatment broken down into six steps:
We start off by professionally vacuuming all the needed areas, then we began our pre‑treatment, afterwards we use our counter-rotating brush to fight old stains, heavy duty hot water extraction, then spotting, at the end we do our final finishing and speed drying
Call us now at (678) 944-9004 so we can make your home a cleaner and safer environment.
Check Out Our Posts On How To Maintain a Good Looking Carpet.

We may serve areas like :Alpharetta, Athens, Auburn, Bethlehem, Bold Springs, Braselton, Buford, Cumming, Dacula, Duluth, Flowery Branch, Gainesville, Grayson, Hamilton Mill, Hoschton, Johns Creek, Lawrenceville, Lilburn, Loganville, Norcross, Peachtree Corners, Snellville, Sugar Hill, Suwanee and Winder.
We promise to never disappoint our clients.